_BA [Hons] Architecture [ARB Part I] Year 02.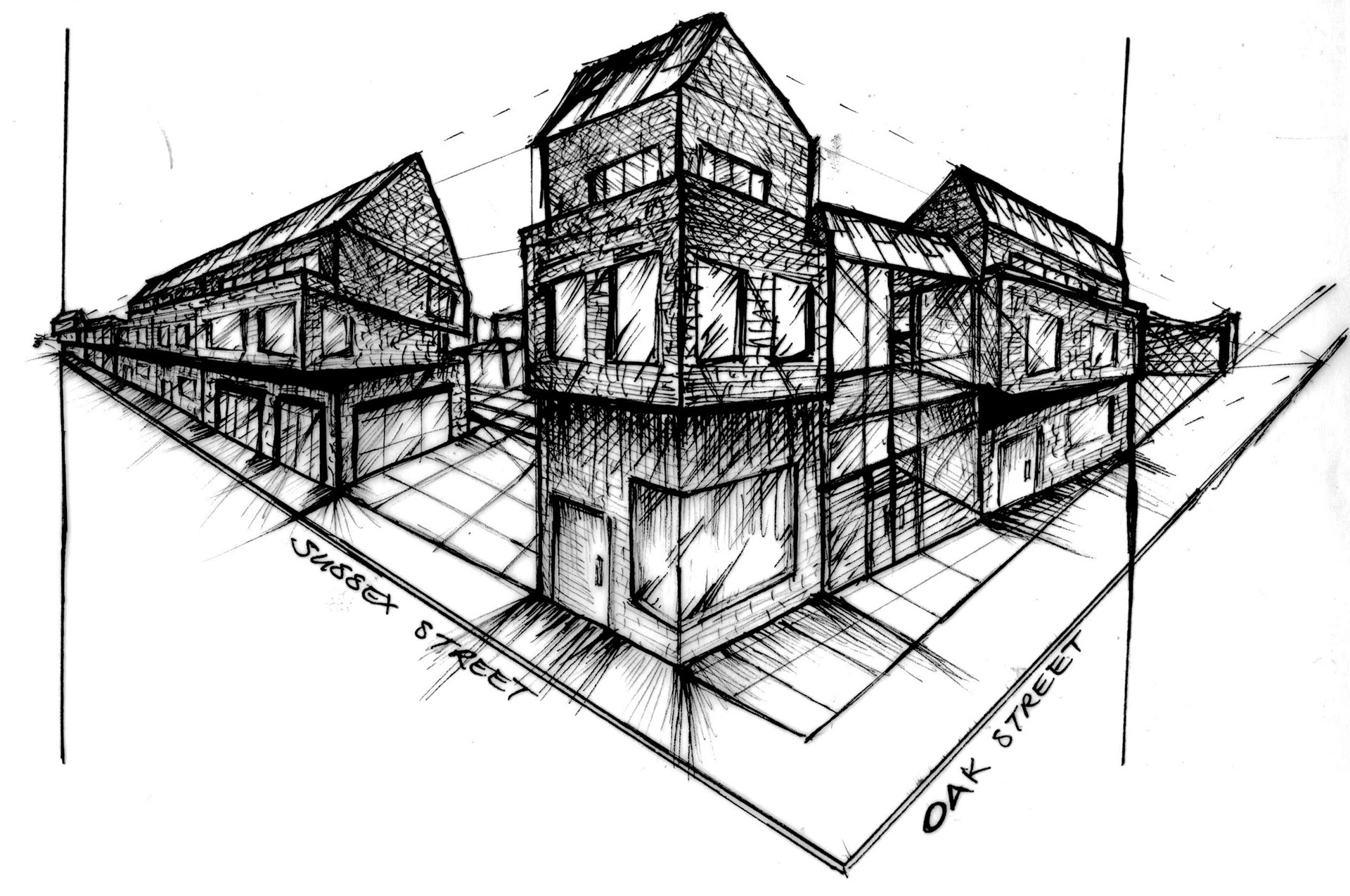 This Live/ Work Co-housing Scheme based in Sussex Street Norwich is based around the management and balance of a live work lifestyle for start up business owners that want to integrate themselves onto the small business scene of the city. 
​​​​​​​
It includes both private and shared work spaces to provide not only focus spaces for work but also spaces for the opportunity to grow a community and create business links with other residence. The scheme also features plenty of green space and communal areas to promote breaks and more human interaction, thus making a more efficient and productive community of businesses.
-1F | Car Park/ Bike Store and Plant
GF | Flats, Laundrette, Community Work 
        Space, Co-living Greenhouses.
FF | Private Meeting Room, Flats, 
       Community Work Space, Co-living 
       Greenhouses.
SF | Private Meeting Rooms, Flats, 
       Community Workspace.
RF | Roof